We are the united voice of Australia's commercial television broadcasters.
Australian. Trusted. Free.
Commercial television is the home of Australian content, showing more than any other platform, making us the backbone of the local television production industry.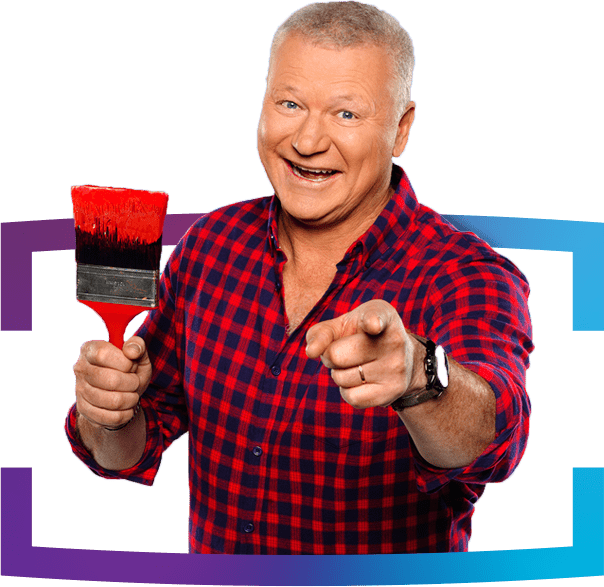 As the peak industry body for Australia's commercial free-to-air broadcasters, Free TV Australia advances the interests of our members in national policy debates, positions the industry for the future in technology and innovation and highlights the important contribution commercial free-to-air television makes to Australia's culture and economy.
$1.63 billion spent on Australian local content
More than 25,000 hours of Australian content shown on commercial television every year
432 hours of first run Australian drama shown in 2018
84.5% of all programming expenditure is spent on Australian content
13 million Australians watch Free TV every day
6 out of every 10 dollars spent on Australian television content comes from Free TV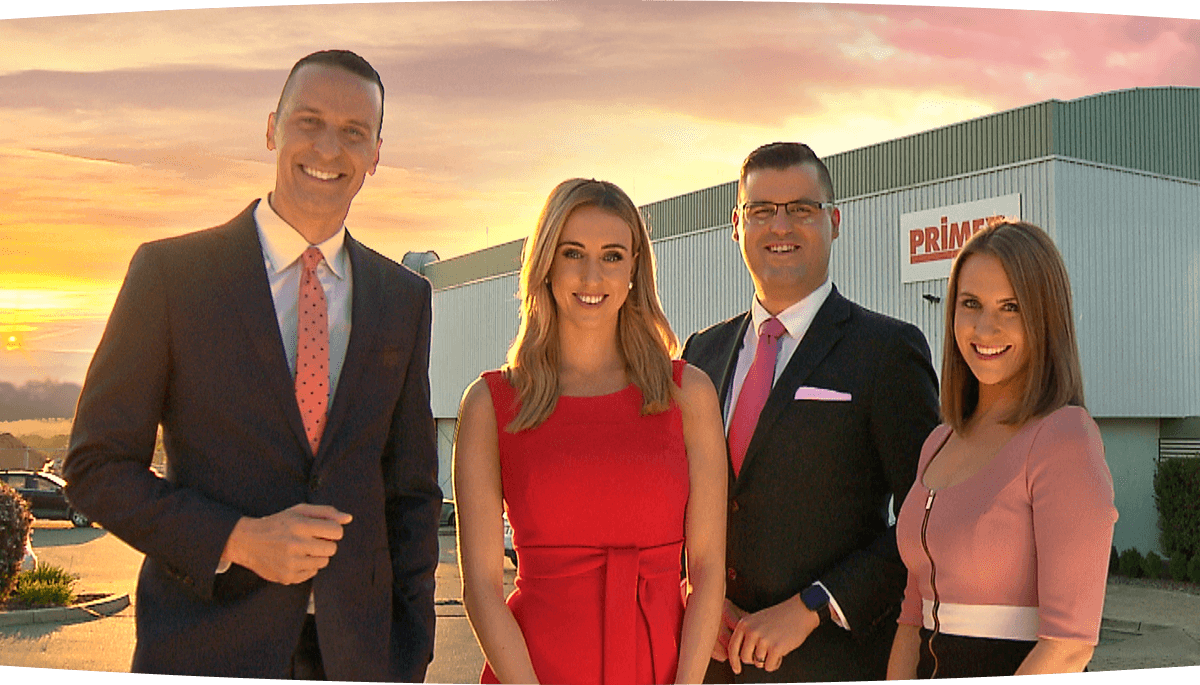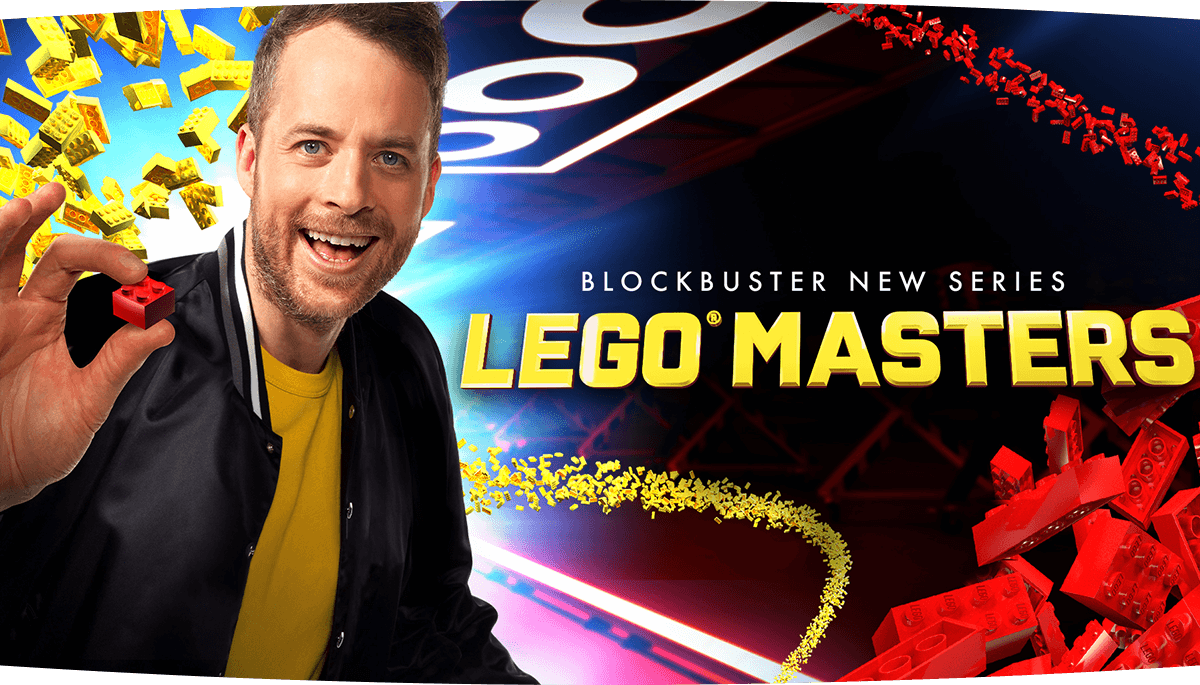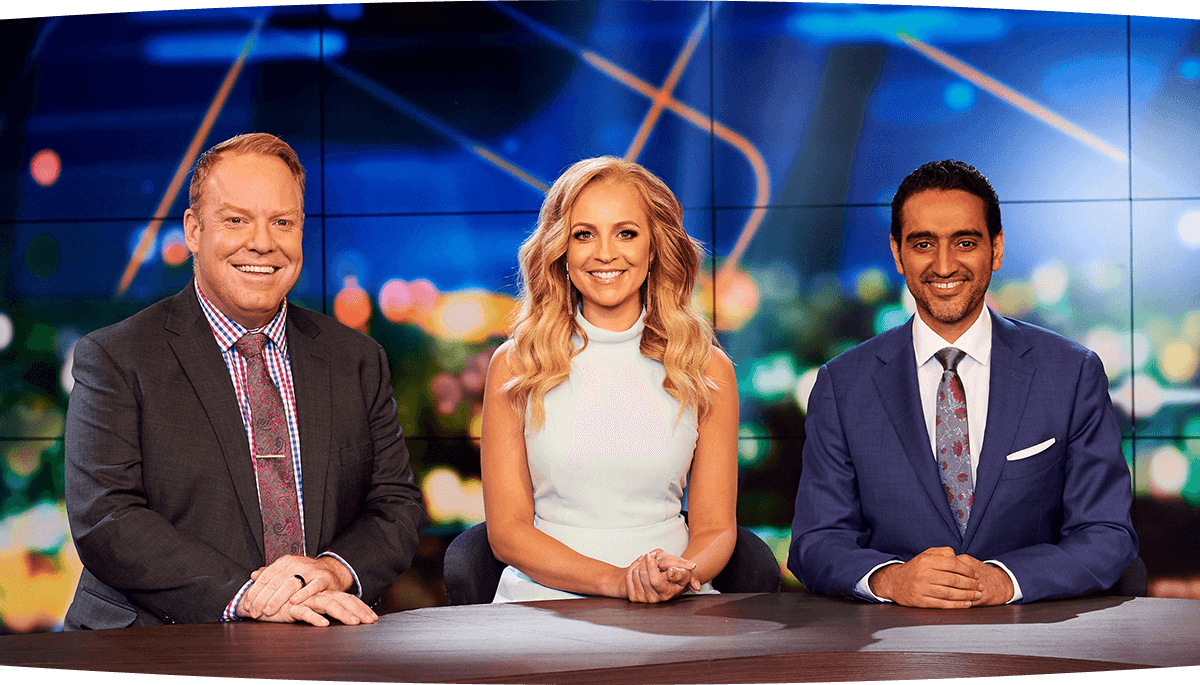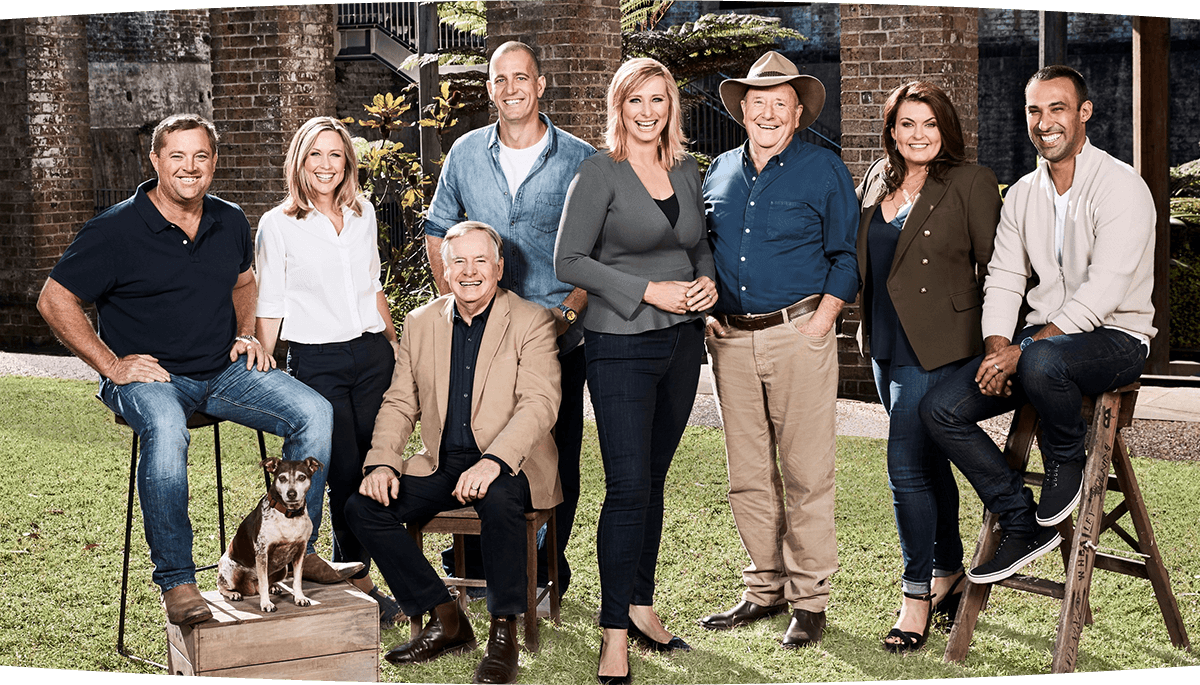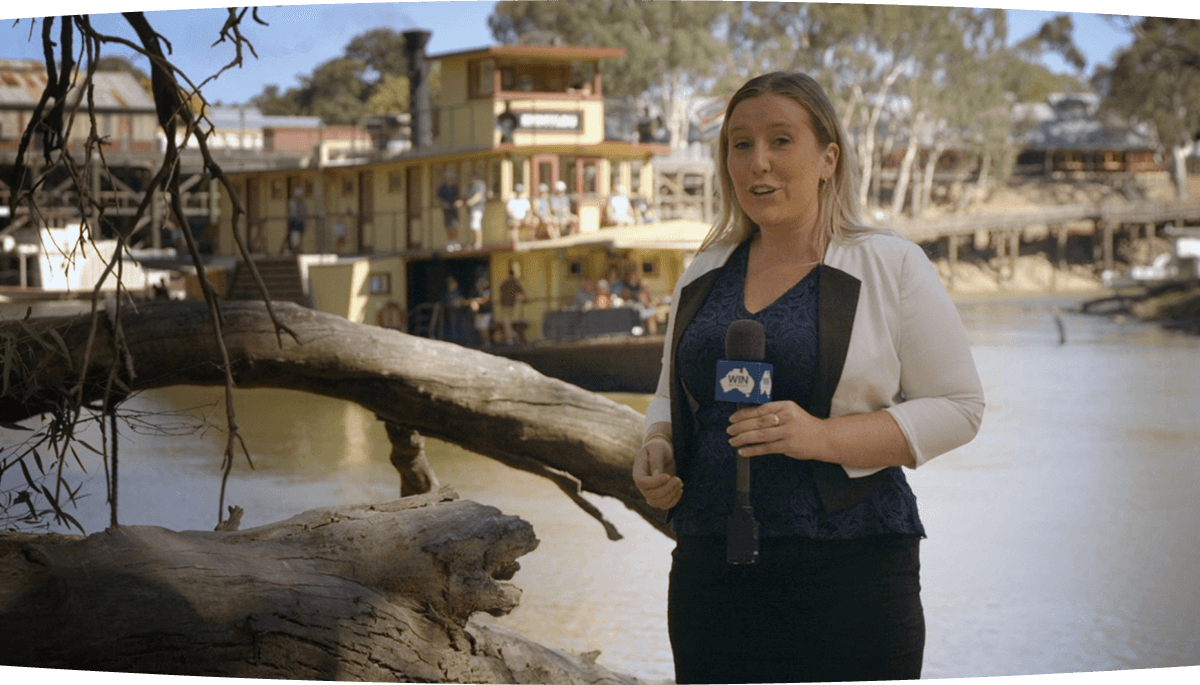 Free TV members employ more than 15K people and contribute $2.8 billion to the Australian economy
Free TV Appoints Giles Tanner as Director of Technology Strategy
Free TV is pleased to announce the appointment of highly respected former ACMA senior executive Giles Tanner to the newly created position of Director of Technology Strategy. This appointment comes…
Read More
Never miss the latest from Free TV